Equipment is the core of the plant design, and it is also the place where we pay the most attention, which directly affects the production situation.We have our own factory, which mainly designs and produces all kinds of food processing equipment.Suitable for sausage, ham, dumplings, noodles, and other meat products and pasta products.We have more than 30 years of manufacturing experience to meet the needs of different customers.At the same time, we also have stable cooperation partners, in order to ensure quality and reputation, we have strict screening standards for partners.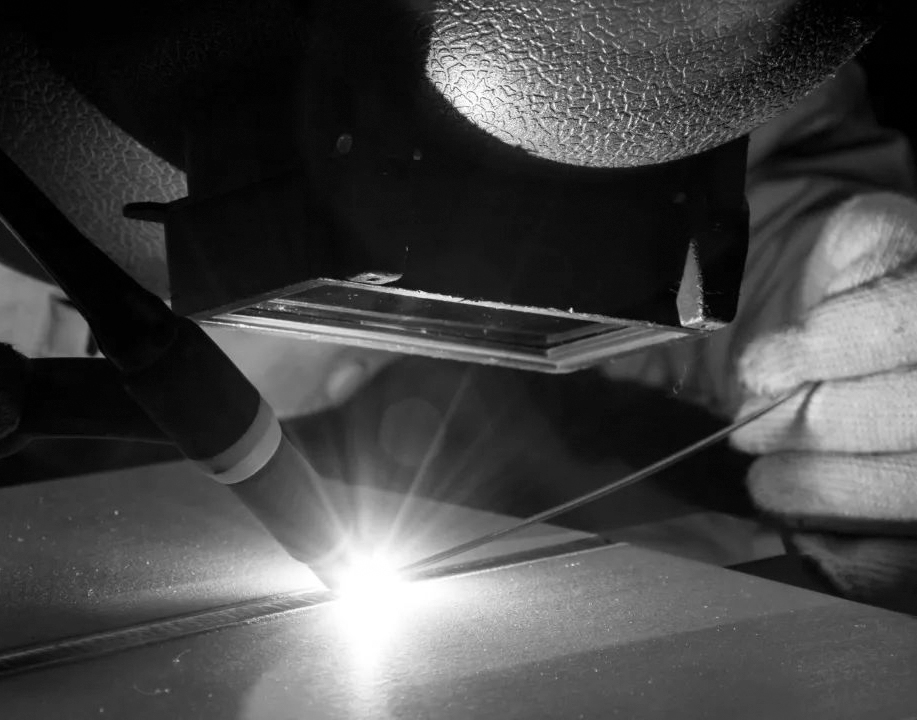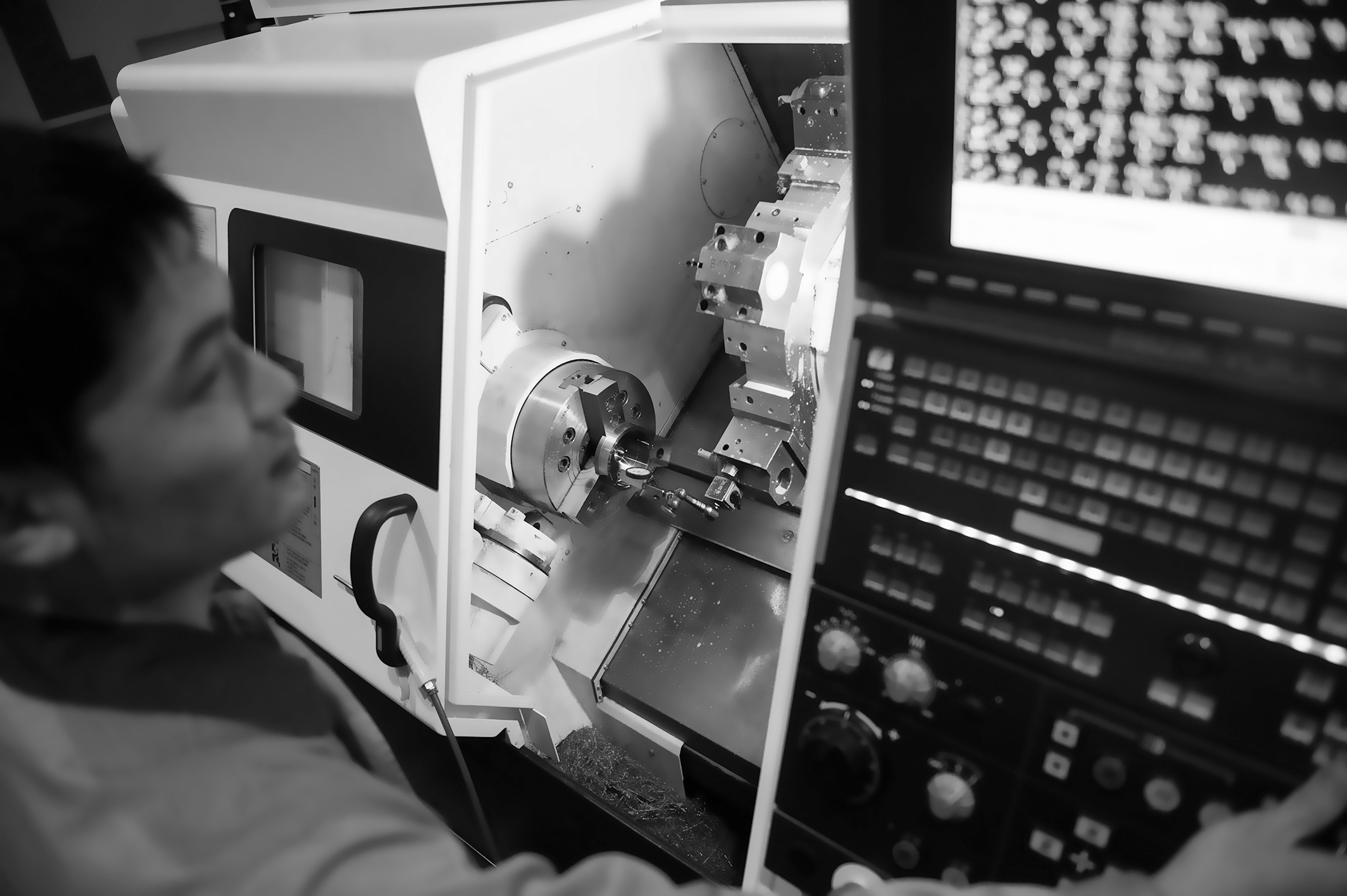 Our assembly line consists of raw material cutting, welding, assembling, debugging and other departments. We also have a precision casting factory, which is equipped with intelligent machining, numerical control and other equipment to meet the customized transformation of different equipment. We have experienced professional and technical personnel to avoid unnecessary risks and losses caused by errors as much as possible to improve the performance of the equipment to the best state.
We always firmly believe that excellent technicians are the most valuable asset of a manufacturing company, so we have always cherished and valued the training of professionals. They devote themselves to the design department, production department, purchasing department, after-sales department and other positions. 300 employees as technical support, to give you the most professional team. At the same time, we also cooperate with excellent manufacturers from all over the world, learn and communicate with each other, keep abreast of market demand and market conditions, and avoid falling behind.